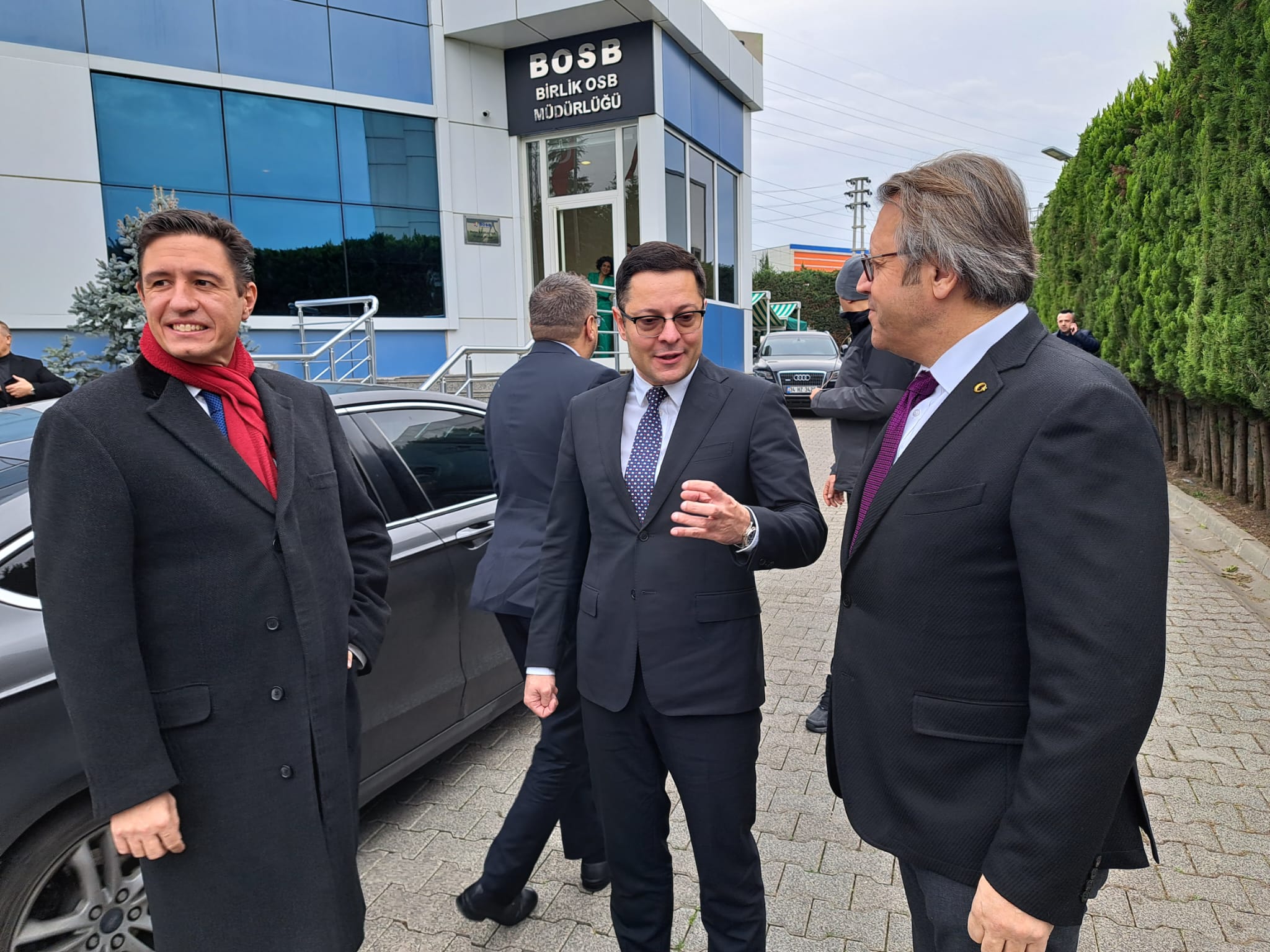 InvestBulgaria Agency and Turkiye's Birlik Organized Industrial Zone signed a memorandum of cooperation. The document was signed by Bulgarian caretaker Minister of Innovation and Growth Alexander Poulev and Birlik Board of Directors head Senol Telli.
Minister Poulev visited the industrial zone with a delegation comprising representatives of Bulgarian municipalities and businessmen.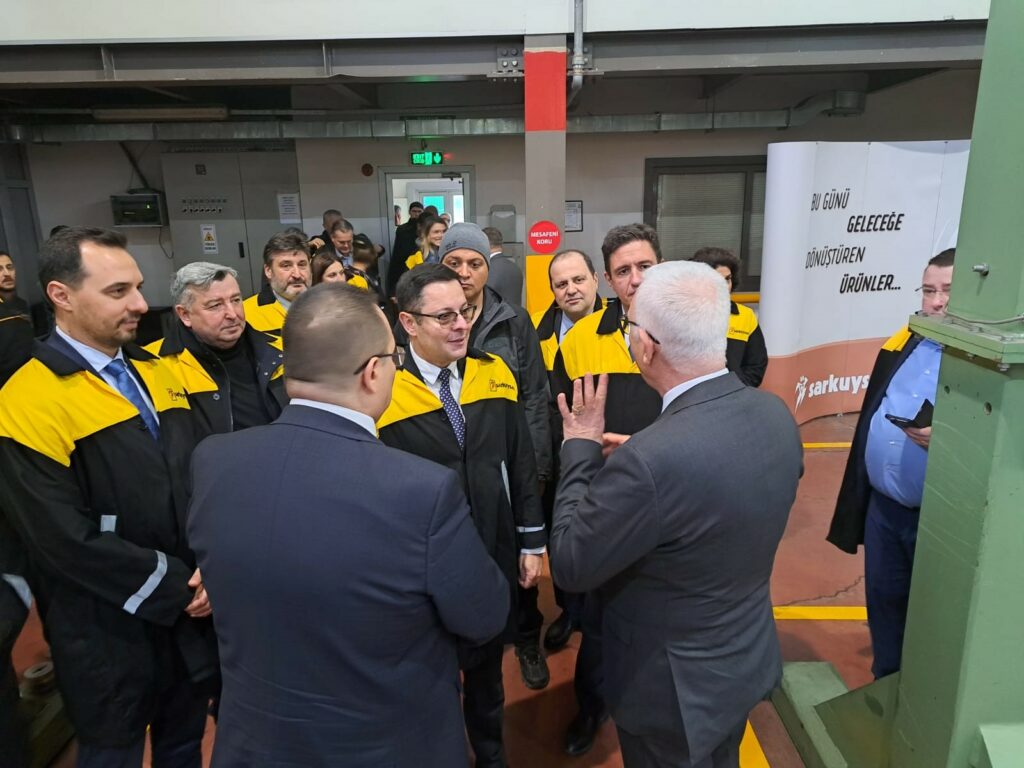 Bulgaria has BGN 212 million under its National Recovery and Resilience Plan (NRRP) to support and develop the country's industrial zones and parks, Minister of Innovation and Growth Alexander Poulev said during a visit to the Turkish industrial zone TOSB (Specialized Automotive Supply Industrial Zone) in Istanbul. During the visit, InvestBulgaria Agency and TOSB signed a Memorandum of Cooperation.
The announcement of the application procedures for the economic operators for the financing of the industrial zones is expected within a month. The zones will be able to receive up to BGN 40 million under the NRRP, Poulev further said. He stressed that his ministry is responsible for nearly BGN 7 billion under the NRRP and the European Structural and Investment Funds until 2027.
The Memorandum of Cooperation was signed by InvestBulgaria Agency Executive Director Bogdan Bogdanov and Mehmet Dudaroglu, Chairman of the Board of Directors of TOSB.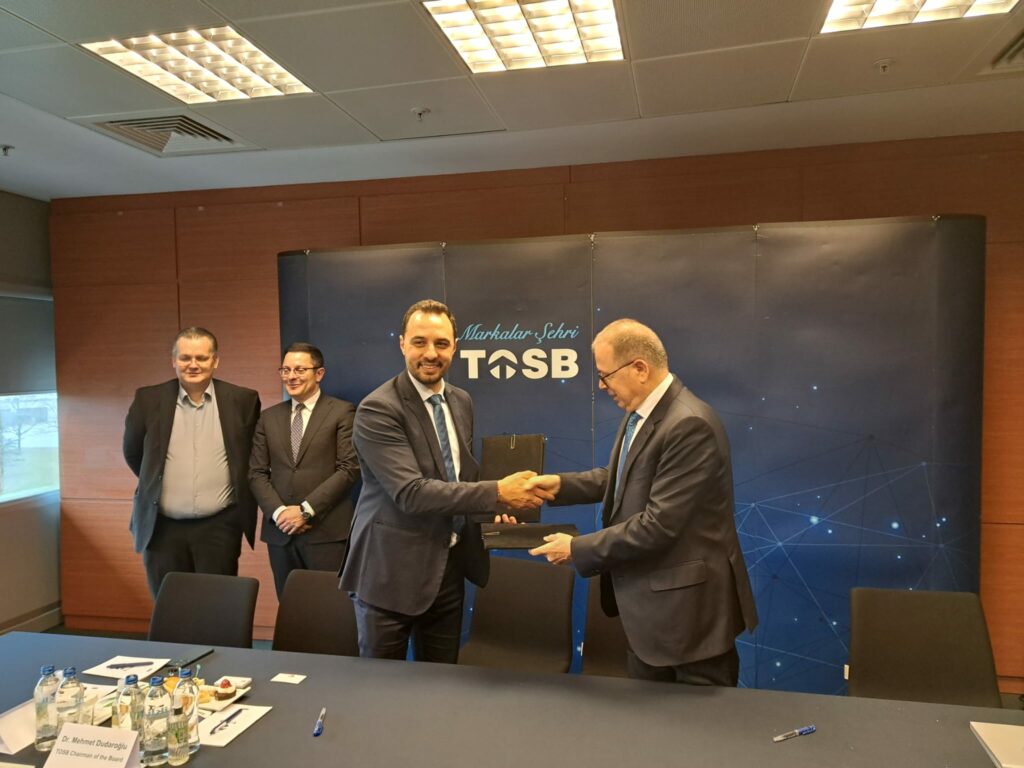 During the visit to TOSB, Poulev also met with Albert Saydam, Chairman of the Board of Directors of TAYSAD (Turkish Automotive Parts and Components Manufacturers Association).
Pulev visited the TOSB and Birlik industrial zones with a delegation that included Bogdanov, Automotive Cluster Bulgaria CEO Lyubomir Stanislavov, Vidin Mayor Tsvetan Tsenkov, Svishtov Mayor Gencho Genchev, and Deputy Plovdiv Mayor Stefan Stoyanov.
On Thursday, Pulev was part of a large Bulgarian government and business delegation that took part in an International Business and Investment Forum organized by the InvestBulgaria Agency in Istanbul.
On the second day of Poulev's visit to Turkey, Turkish investors highlighted as impressive the presence of three Bulgarian ministers in the delegation and declared great interest in investing in Bulgaria. They pointed out that they rely on Bulgarian support to provide skilled workers and shared other European countries' practices for work visas with different time scopes according to the needs of the enterprises.