Stefan Savov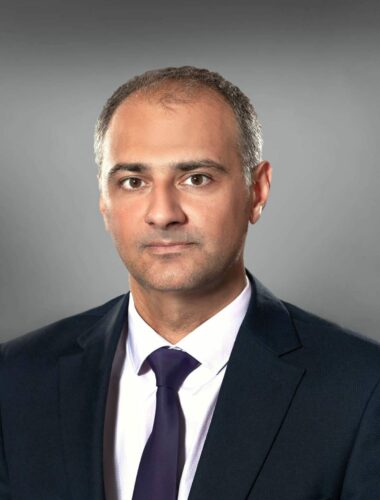 Stefan Savov - Deputy Minister
Stefan Savov
Deputy Minister of Innovation and Growth
Stefan Savov was born in 1981.
He completed his secondary education at the profiled high school "Hristo Botev" in the town of Popovo in 1998.
Obtained a Bachelor's degree in Political Science at Sofia University St. Kliment Ohridski in 2002. In 2004, he graduated with a Master's degree in Foreign Political Relations from SU St. Kliment Ohridski. In 2008, he graduated with a Master's degree in Finance through the joint Master's program of the Institute for Economic Studies at BAS and the University of Veliko Tarnovo St. St. Cyril and Methodius.
From 2002 to 2008, he was a reporter, and until 2017, he headed the Economics department in the Banker newspaper. Author of a number of publications and analyzes on financial and economic topics. In the period 2017-2022 he was an advisor to the President of the Republic of Bulgaria.
He speaks English and Russian