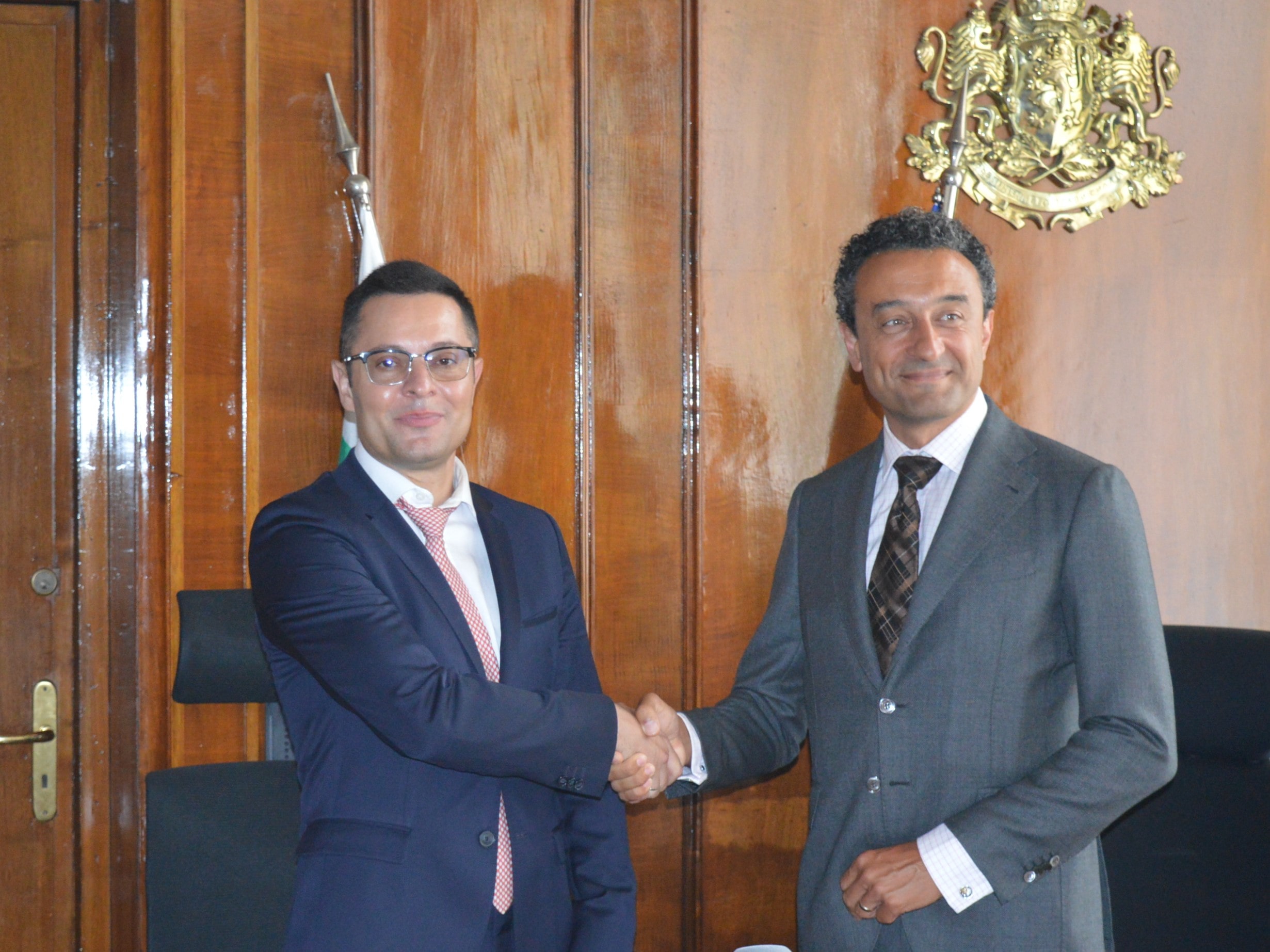 We will ensure an efficient and sustainable management of the Ministry. You can count on continuity. This was stated by the caretaker Minister of Innovation and Growth Alexander Poulev during an official ceremony of transfer of power in the Ministry by Daniel Lorer.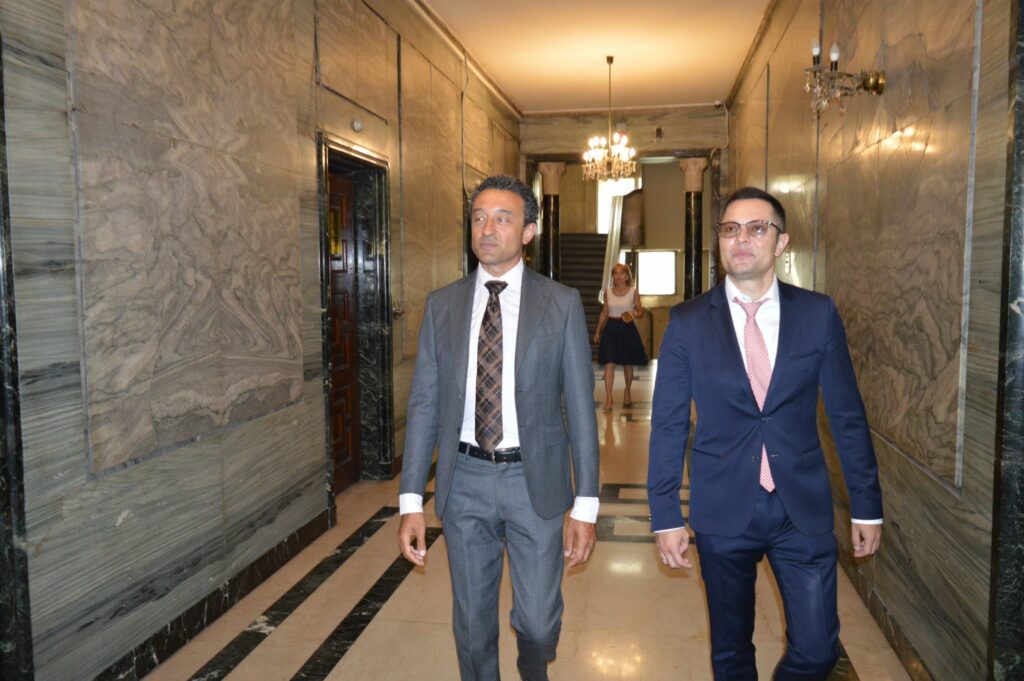 Alexander Poulev indicated several main directions in which he will work. "I would like for us to be a bit more ambitious with the Invest Bulgaria Agency. I will use my experience as an investment banker to introduce a more modern and professional approach in terms of presenting all the strengths and opportunities of the Bulgarian economy to international investors". According to the Minister, there is a window of opportunity for improvement in some of the processes there while also adding that trust is the most valuable asset when communicating with international investors.
The caretaker Minister also stated that with regard to the Bulgarian Development Bank, he will try to focus on the nature of such a credit institution, namely risk management. "At the Fund of Funds, our focus will be on equity investments – clean, transparent procedures for selecting fund managers and selective processes for choosing investment opportunities at the portfolio company level. Together with my team, we will work in the direction of sustainable management," said the caretaker Minister of Innovation and Growth.
Daniel Lorer highlighted that the European programs which support Bulgarian business have already been submitted to the European Commission for approval. He also pointed out that the Recovery and Resilience Plan has also been approved and its first measure worth BGN 260 million for companies' technological modernization is already in operation namely through the Ministry of Innovation. "Nearly 1,000 companies have been encouraged to improve their energy efficiency under the Innovation and Competitiveness program," Lorer said. "Through continuity in the policies aimed at encouraging innovation and economic growth in our country, Bulgaria can emerge stronger from the crises," Lorer concluded.