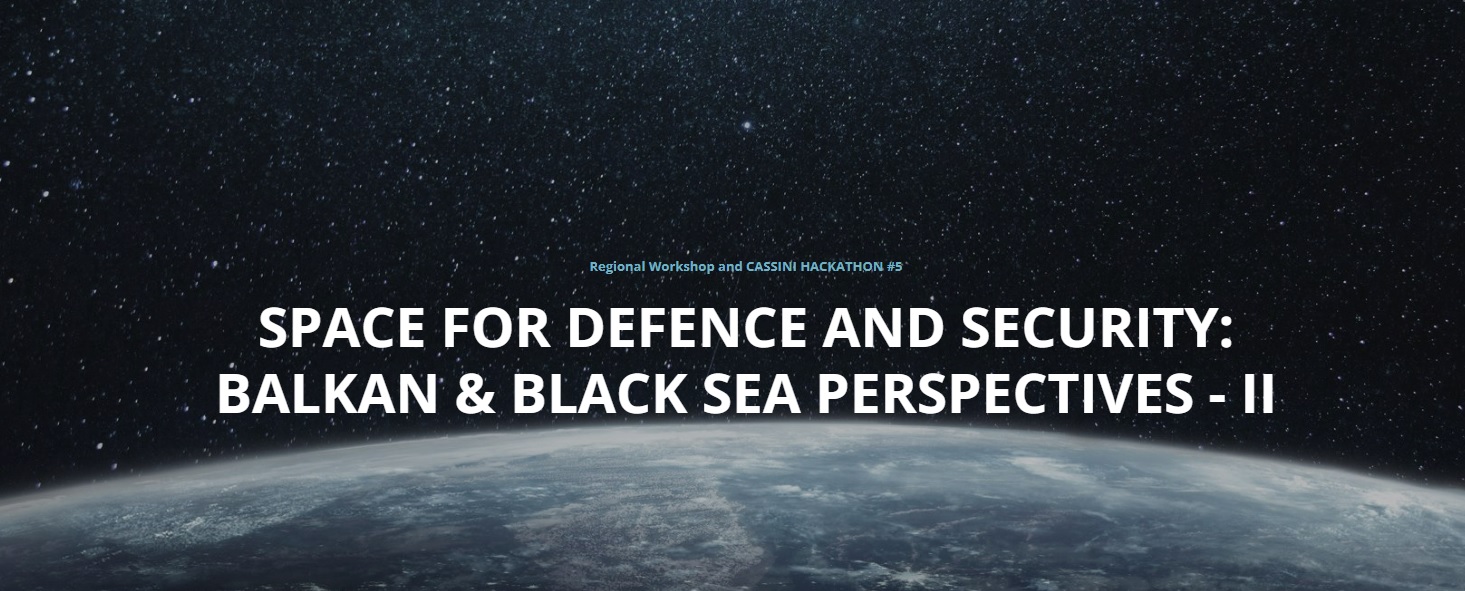 Under the auspices of the Ministry of Innovation and Growth, the International Seminar "Space for Defense and Security " will be held on March 24 (Friday) at the Central Military Club in Sofia.
Organizers of the event are The Centre for National Security and Defence Research – Bulgarian Academy of Sciences (CNSDR-BAS), with the support of the Ministry of Defense and in cooperation with EURISY. The main focus of the workshop is promoting innovation in space activities and stimulating technological sovereignty in the security and defense sectors, with a view to ensuring better exchange between the civil and defense research and innovation communities.
The program includes the following topics:
EU and NATO in space policy for defense and security;
Protection of critical infrastructure;
Making the seas safer;
Ensuring mobility in different terrains.
The plenary sessions of the seminar include the participation of representatives of the European Commission, the EU Space Program Agency (EUSPA), European Space Agency (ESA), EURISY, etc.
In addition to the conference, an international technological Hackathon event "CASSINI#5: Space for Defense & Security" will be held simultaneously in 10 countries in Europe from 24.03 to 26.03 2023 under the EU program "CASSINI Hackathons & Mentoring" оrganized by the General Directorate of the EC – DG-DEFIS.
During the event, representatives of MIG will also present the activities in implementation of the Agreement of European cooperating state between Bulgaria and ESA.
More information can be found at page of the events: https://cnsdr.bas.bg/?page_id=5783 and for questions: cnsdr@bas.bg; kiliev@bas.bg.