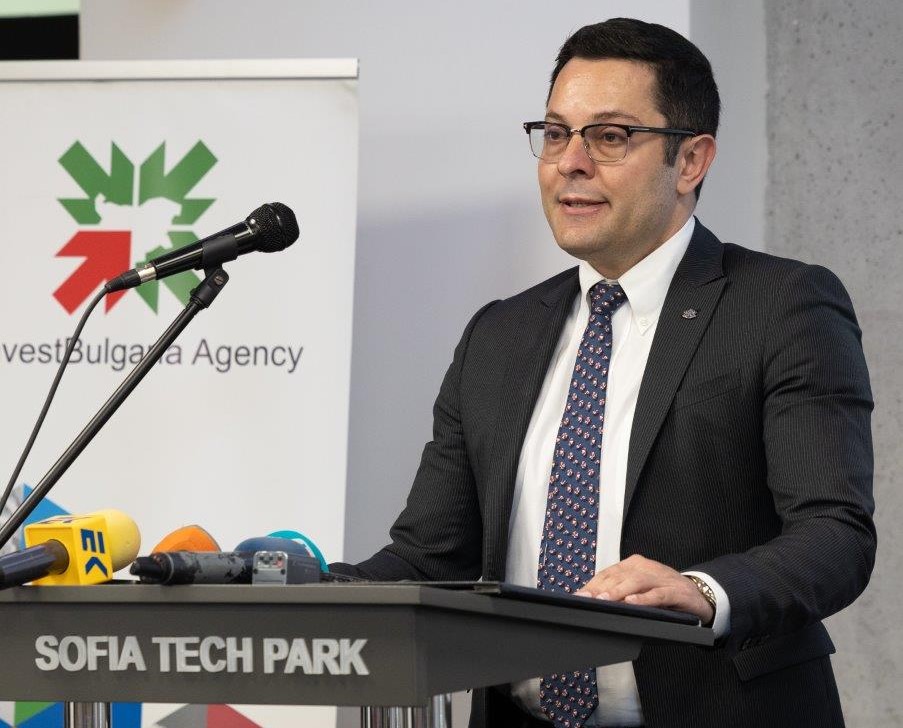 The main priority of the Government is the attraction of foreign investments. We ended last year with a near 50% increase in foreign direct investment compared to 2021, we managed to recover the levels before the Covid crisis. We are ambitious, we want to achieve more and we have the necessary strategy. This was stated by the Minister of Innovation and Growth, Alexander Poulev, at the ceremony of Bulgaria's accession to the European Battery Alliance.
The signing of the agreement for Bulgaria's accession to the European Battery Alliance is another important step that will put Bulgaria on the map of investments in Europe, Poulev said.
"We share all the main priorities of the European Union to create large-scale production here in Europe. We have all united together around simulating large-scale production, firstly shortening the supply chains and secondly – to protect ourselves from future geopolitical crises," the minister added.
The automotive sector is the fastest growing industry in Bulgaria and the second fastest growing segment in Europe with a contribution of 11% of GDP, 75,000 employed persons and nearly 350 operating companies, Pоulev said.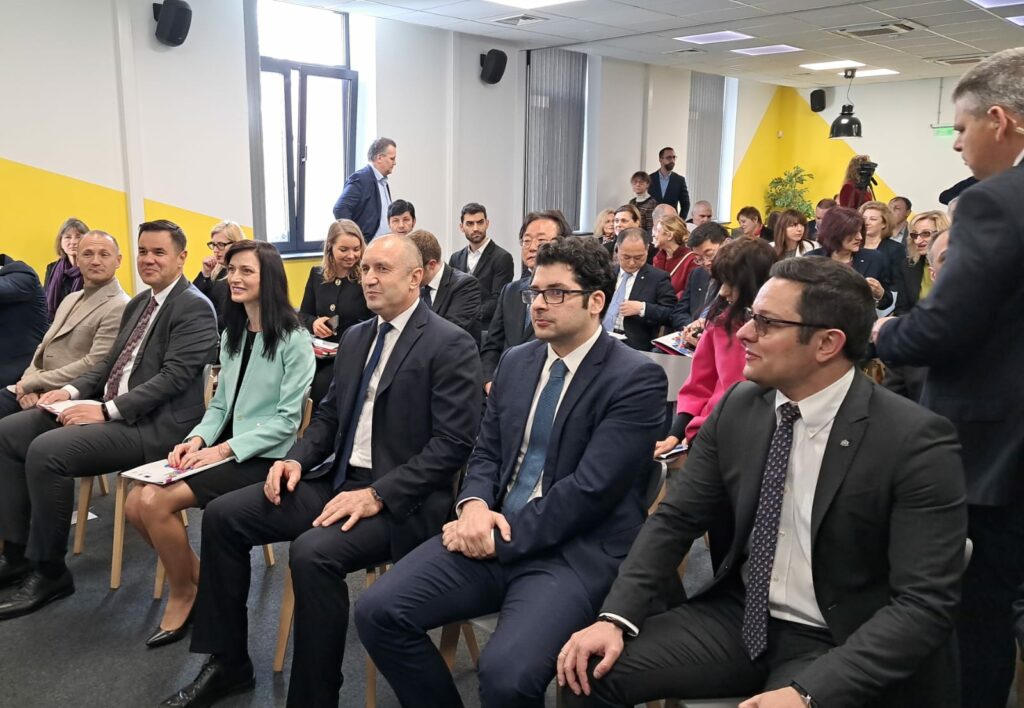 He added that The Ministry of Innovation and Growth is about to launch a procedure for the development of industrial zones and parks with a budget of BGN 212 million, as well as other procedures for business related to the green transition and the circular economy.
The Minister thanked the Bulgarian Investment Agency for their efforts and results in attracting priority strategic investors in our country, as well as for showing a new, proactive face.
The event was held in Sofia Tech Park. Addresses were made by President Rumen Radev, European Commissioner for Innovation, Research, Culture, Education and Youth Maria Gabriel, Deputy Prime Minister for European Funds Management Atanas Pekanov and Minister of Economy Nikola Stoyanov.