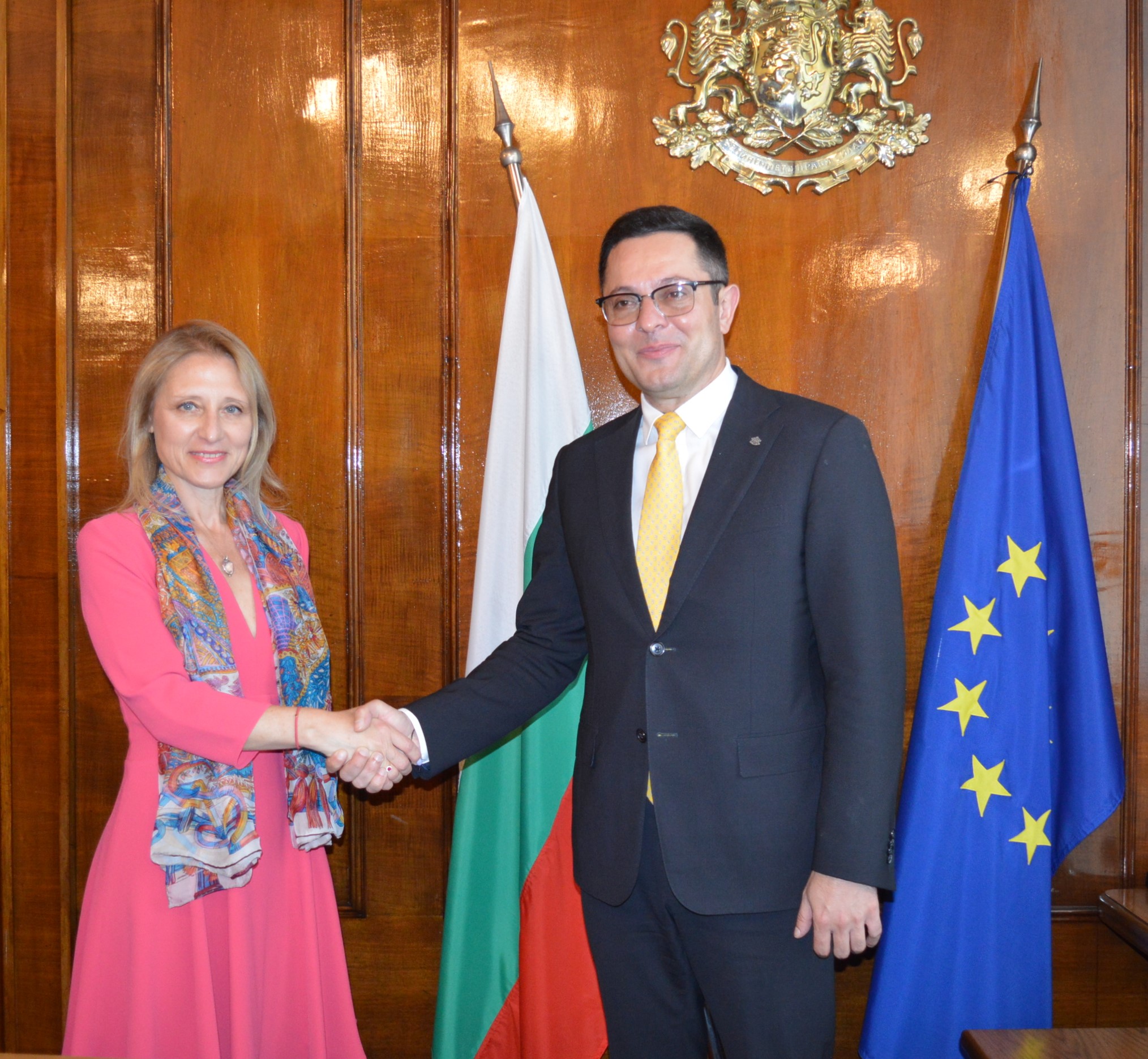 The newly-elected Innovation Minister, Milena Stoycheva, accepted the post from caretaker minister Alexander Pulev.
"I'm joining this government with a clear awareness of the key historic moment in which our country finds itself. I believe that with my experience I will help the spirit of cooperation and open thinking to 'infect' Bulgaria even more widely," Stoycheva said.
She noted that there is potential to position Bulgaria as a country of the new generation of deep innovation, strong entrepreneurial and start-up culture, and intellectual and research capacity that can increase the competitiveness of the economy through commercialization.