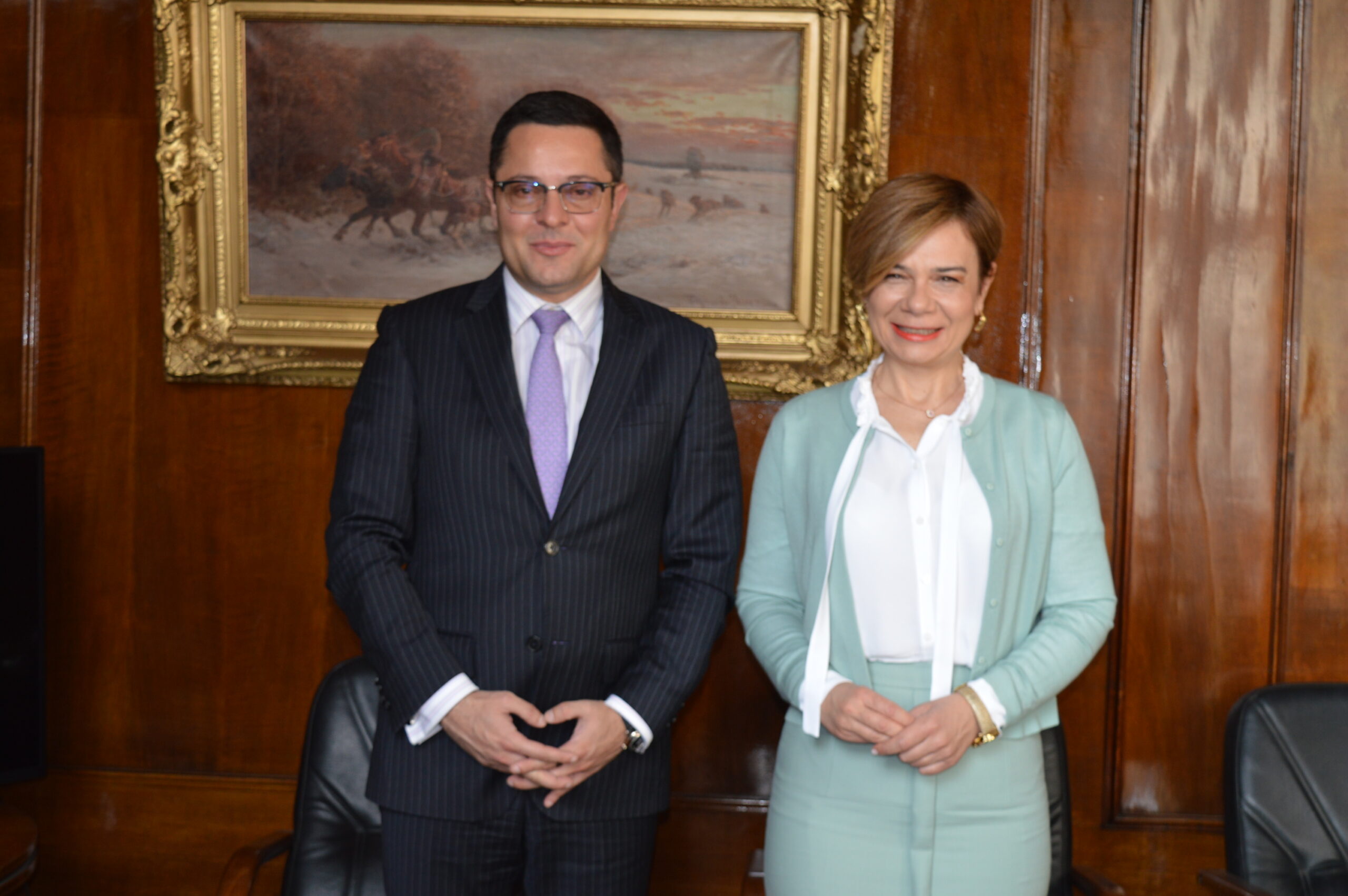 Minister of Innovation and Growth Alexander Poulev and Turkish Ambassador to Bulgaria Aylin Sekizkok met here to discuss the preparation for the business forum that will take place end-January in Istanbul. The forum will be organized by InvestBulgaria Agency (IBA) with the Ministry of Innovation and Growth.
The forum participants will present opportunities for investment, start-up and business development in Bulgaria. They will also promote this country as a successful investment destination to Turkish business representatives. The event will be attended by leading companies from the automotive, engineering, healthcare and spa sectors.
Minister Poulev pointed out that Turkiye is among Bulgaria's leading foreign trade and investment partners.
According to the Bulgarian National Bank, as of January 1, 2022, the total amount of Turkish investments in Bulgaria is close to EUR 1.058 billion. For the first quarter of 2022, Turkish investments amounted to EUR 33.3 million. For the first half of last year, trade with Turkiye amounted to EUR 3.794 billion, an increase of 55.4% compared to the same period of 2021. Exports to Turkiye over the first half of 2022 totalled EUR 1.459 billion, an increase of 31.6%, which makes Turkiye Bulgaria's fifth biggest trading partners.