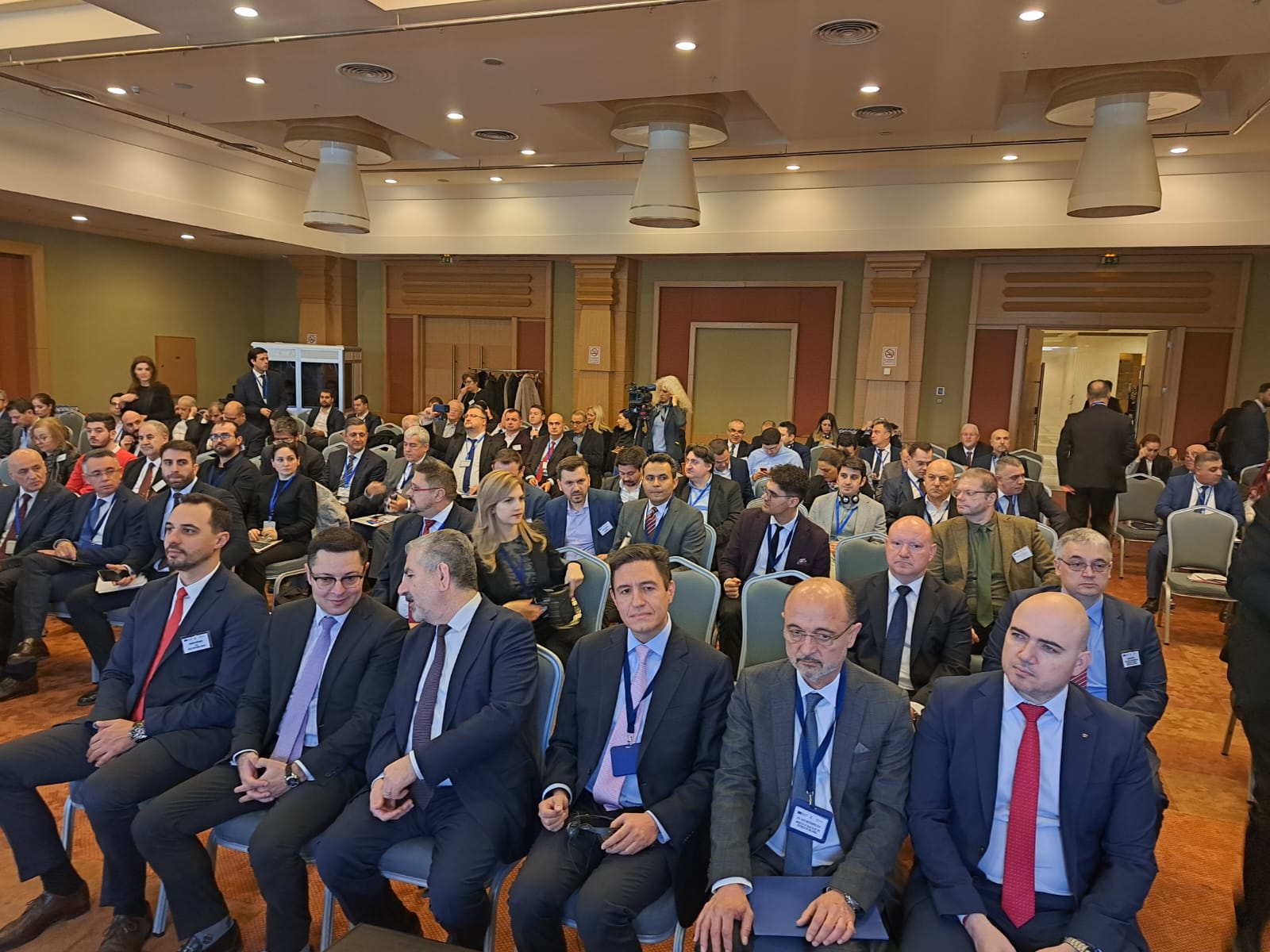 The radar of the Bulgarian-Turkish partnership is very dynamic and very bright, Bulgarian Ambassador to Turkiye Angel Cholakov said on Thursday at the International Business and Investment forum in Istanbul, organized by the InvestBulgaria Agency.
Cholakov recalled that already on January 3 the important agreement between Bulgargaz and the Turkish state energy company Botas for access to the gas transmission network and the liquefied natural gas terminals in Turkiye was signed. The Ambassador also touched upon the expected opening of the BTA press club in Ankara next week, as well as the upcoming expansion of the Kapitan Andreevo checkpoint on the Bulgarian-Turkish border.
On February 18, we are inaugurating the new Istanbul-Plovdiv flight service, which will be operated by Pegasus Airlines, Ambassador Cholakov further said, stressing that these are numerous and exceptionally important events in just one month.